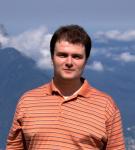 ALIN-ADRIAN ANTON
Eng. Lecturer, PhD
0xf59f59b813daa108 @ CHEIPUBLICE.RO
ABB1 D950 CC97 C5B8 C9E6 F29A F59F 59B8 13DA A108
Dr.Richard Stallman in Timisoara "Free Software and Your Freedom" 11.10.2017:
Direct download links: .OGV or .WEBM file formats. Please:
contact me or check page source code before copying, linking or including the video filmed by Dr. Valentin Stangaciu.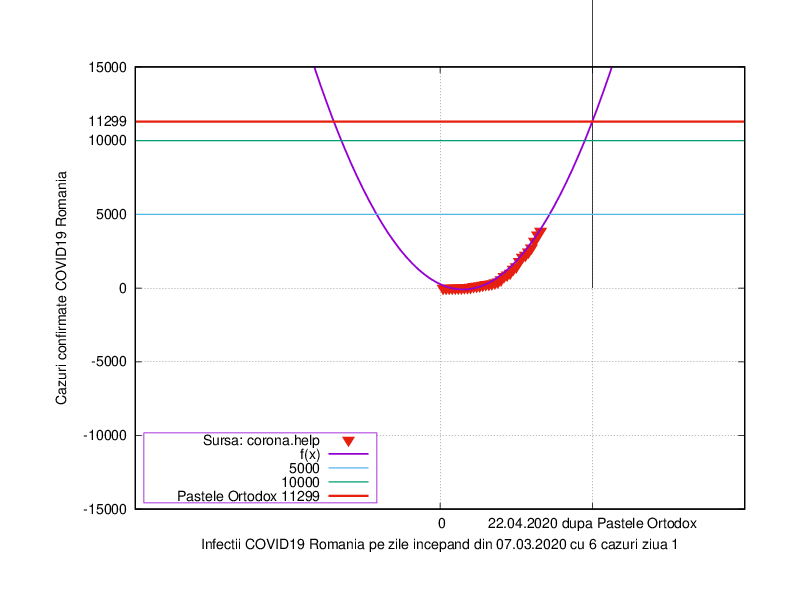 Simulations of NSP9 from SARS-CoV-1 and SARS-CoV-2, which may participate in viral replication by acting as a ssRNA-binding protein: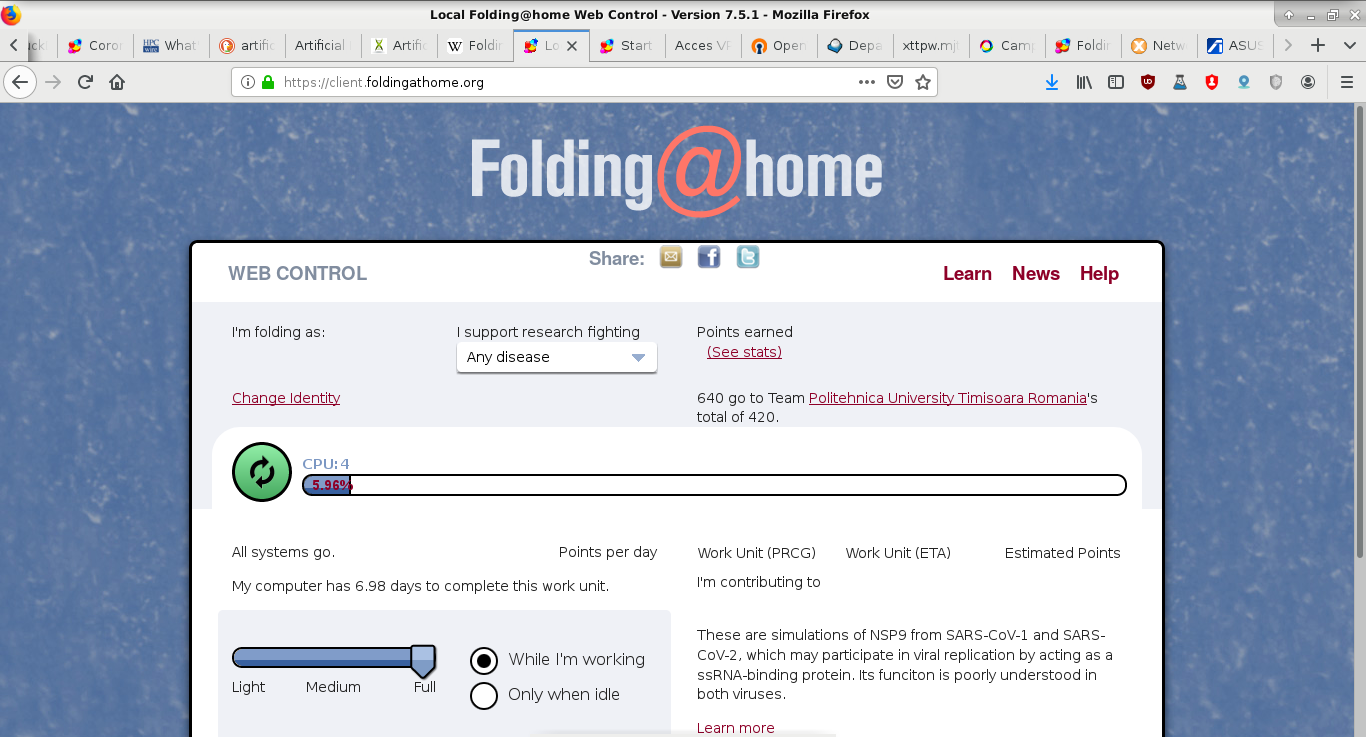 Romanian computers ‒ history and museum:
Pentru ca imi plac foarte mult stelele, o poezie a unui roman de geniu:


Ai nostri tineri la Paris învata
La gît cravatei cum se leaga nodul,
S-apoi ni vin de fericesc norodul
Cu chipul lor istet de oaie creata.

La ei îsi casca ochii sai nerodul,
Ca-i vede-n birje rasucind mustata,
Ducînd în dinti tigara lungareata…
Ei toata ziua bat de-a lungul Podul.

Vorbesc pe nas, ca saltimbanci se strîmba:
Stîlpi de bordel, de crîsme, cafenele
Si viata lor nu si-o muncesc — si-o plimba.

S-aceste marfuri fade, usurele,
Ce au uitat pîn' si a noastra limba,
Pretind a fi pe cerul tarii: stele.